Featured
Featured
I'm Will Temperley, Founder of Fortis Foundations. Fortis Foundations provides civil engineering products and services, with expertise in foundations and piling, to the rail,...
Listen to the latest podcast
Digital Transformation
Featured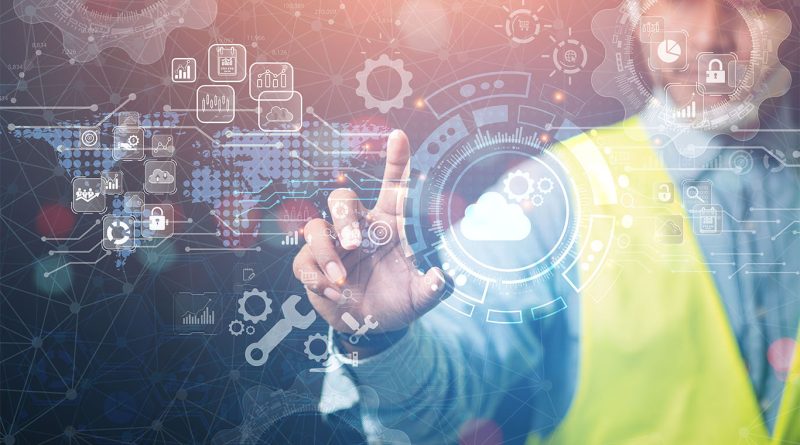 Read on to discover the top ten digital technologies that construction companies are using to streamline their operations.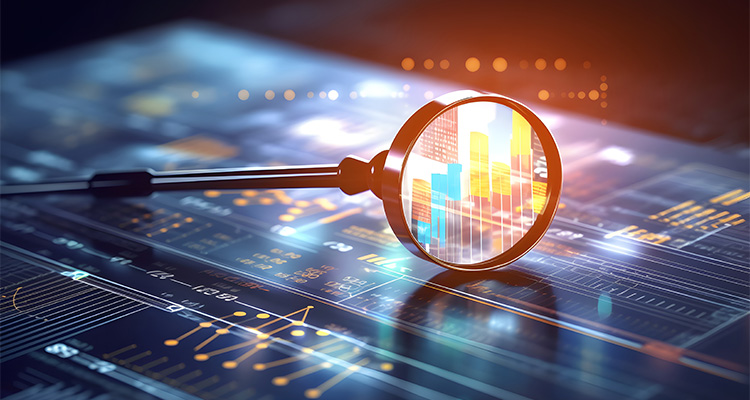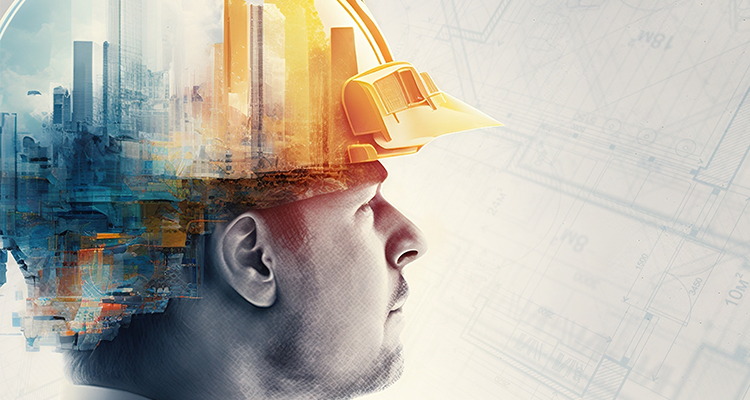 Is the construction industry experiencing a temporary hiccup or the early signs of a slowdown?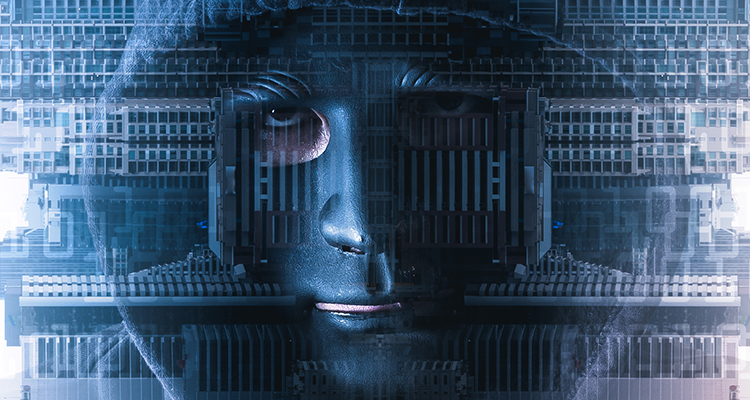 According to Microsoft, nation-state attacks are malicious cyberattacks that originate from a particular country and are an attempt to further that country's interests.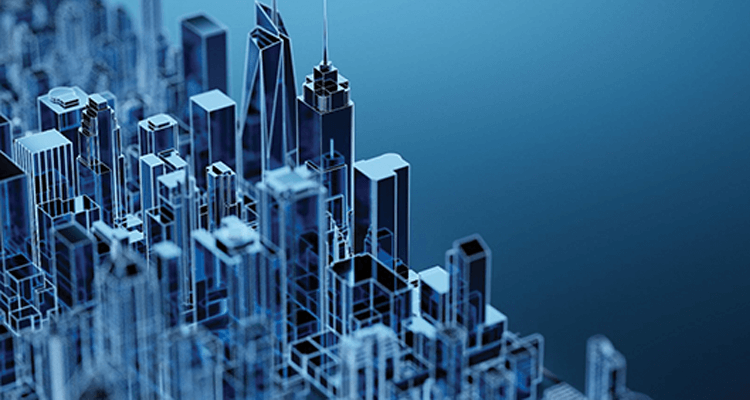 Facing high demand for infrastructure upgrades, a UK environmental agency was searching for a consistent process to create and exchange digital information, including the...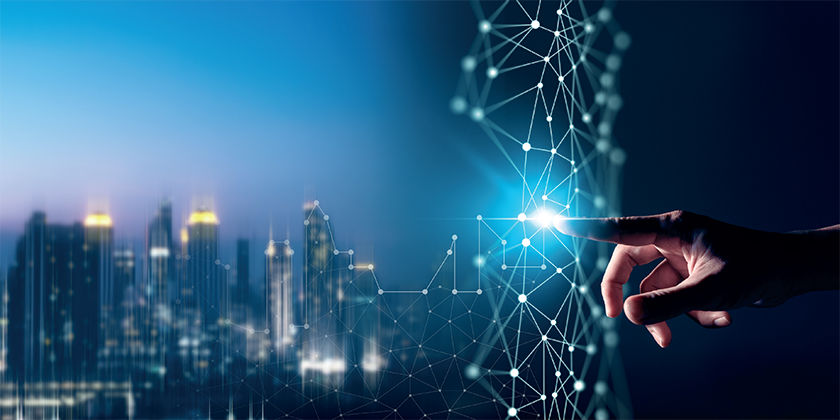 How should the industry approach digital transformation?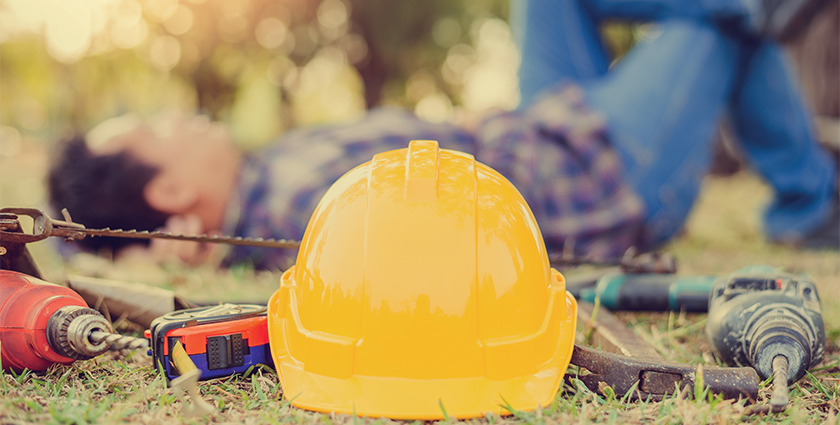 Tom Swinbourne gives some advice on how to relax and rewind after work
Supply Chain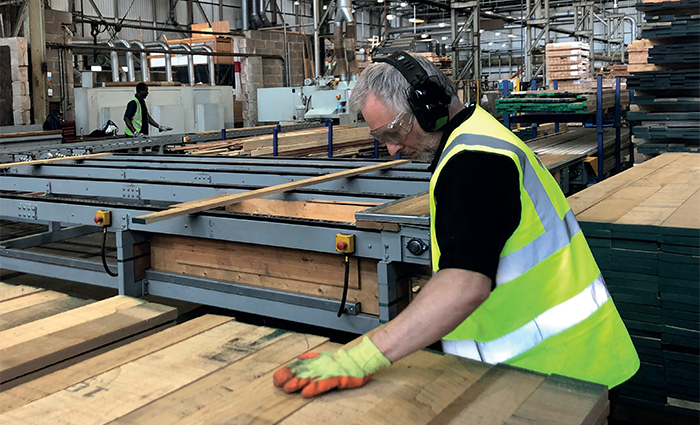 Simon Graveley is the Chairman of Illingworth Ingham (M/cr) Ltd. Founded by his great-grandfather in 1929, the company is in its fourth generation of...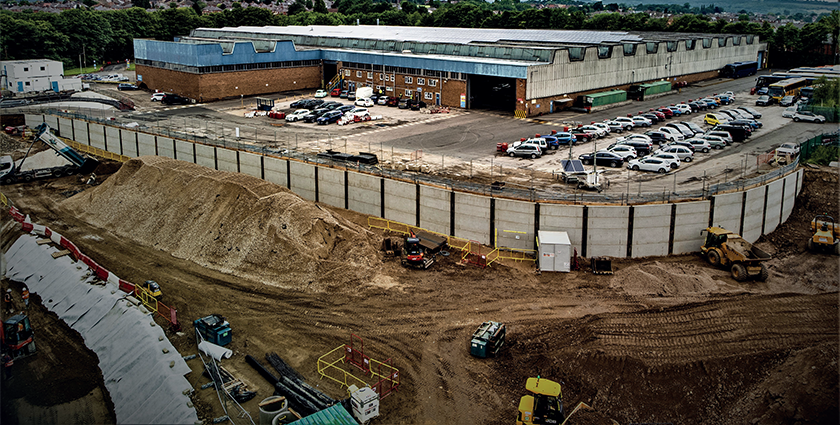 Established in 1991, Aarsleff Ground Engineering has gone from strength-to-strength year-on-year, becoming one of the UK's most preeminent piling, sheet piling, and ground engineering...
Materials
Featured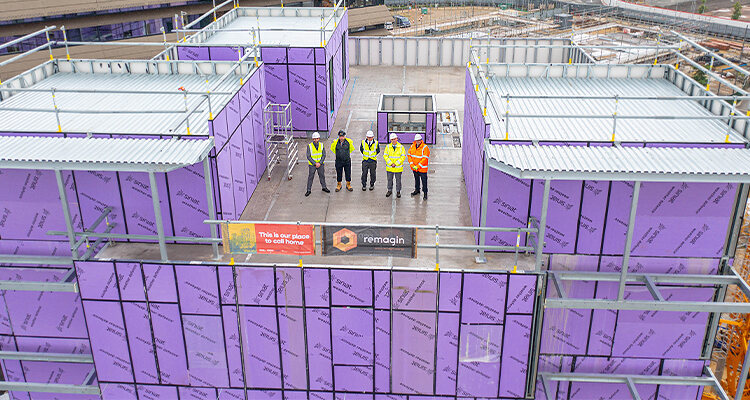 Amid a structural revolution, the global pioneer Remagin of Etex New Ways Division Ltd. (Remagin) is re-engineering the construction landscape by spearheading the wider...
Equipment
Featured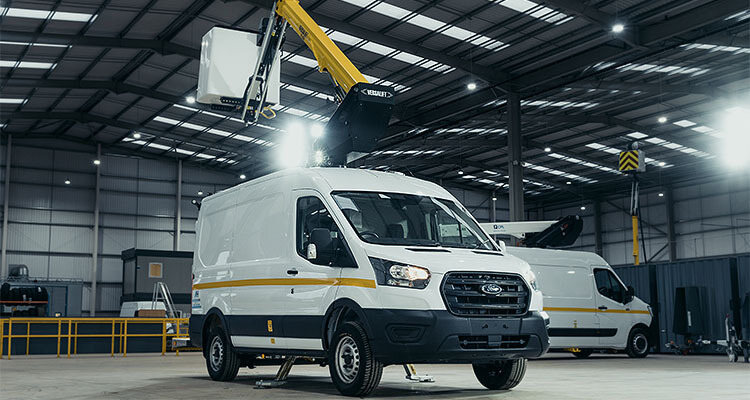 As a prominent player in the market, Kelling Group Ltd (Kelling) is the UK's largest fully maintained hire and lease provider of mobile elevated...