Featured
With over 28 years of experience, VolkerLaser Ltd is one of the UK's leading multi-functional specialist contractors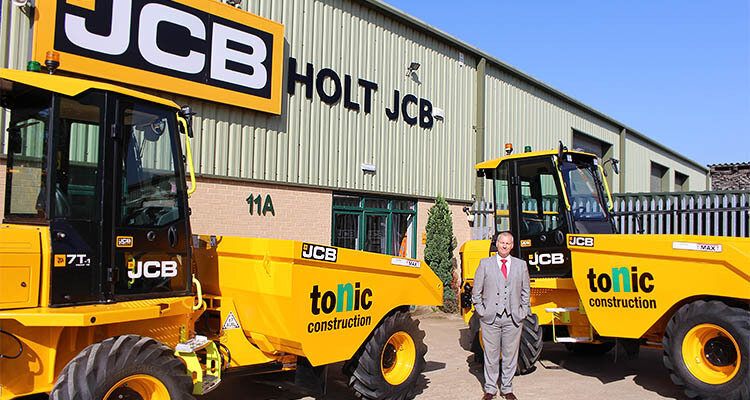 As one of the most respected civil engineering and groundworks contractors in the UK, Tonic Construction Ltd (Tonic) has experienced remarkable growth and significant...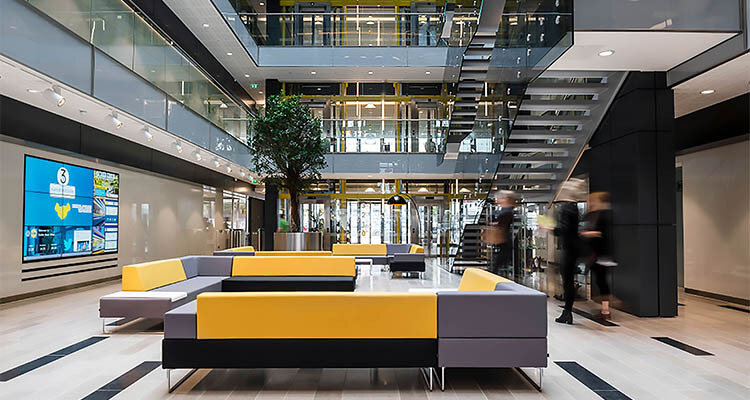 Earning its spot as one of the UK's largest flooring contractors with its commitment to quality and reliability, Titan Flooring Ltd has solidified its...
Digital Transformation
View All
Read on to discover the top ten digital technologies that construction companies are using to streamline...
Is the construction industry experiencing a temporary hiccup or the early signs of a slowdown?
Supply Chain
Simon Graveley is the Chairman of Illingworth Ingham (M/cr) Ltd. Founded by his great-grandfather in 1929,...
Materials
Amid a structural revolution, the global pioneer Remagin of Etex New Ways Division Ltd. (Remagin) is...
As its name suggests, Davicon Mezzanine Floors (Davicon) is the UK's leading brand for mezzanine floors,...
For over a decade, Applebridge has been serving the diverse needs of the construction industry