Digital Transformation
View All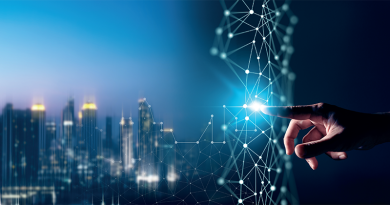 How should the industry approach digital transformation?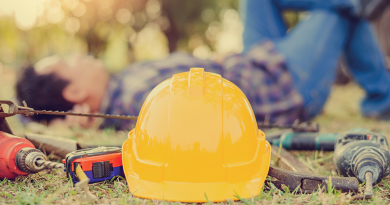 Tom Swinbourne gives some advice on how to relax and rewind after work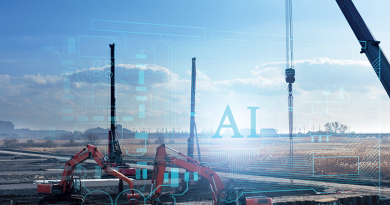 Construction productivity is lagging, but AI-powered technology is ready to give industry a transformative shot in...
Supply Chain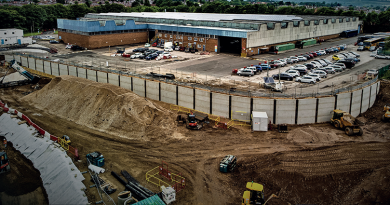 Established in 1991, Aarsleff Ground Engineering has gone from strength-to-strength year-on-year, becoming one of the UK's...
Goldbeck Solar is expanding its product portfolio in the Netherlands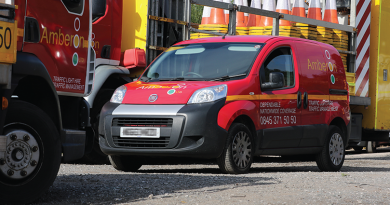 As it celebrates its 20th anniversary this year, leading traffic management provider Amberon is targeting a...
Materials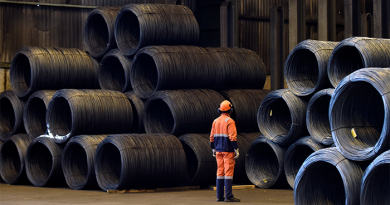 How Celsa Steel UK is becoming a leader in sustainability for the construction industry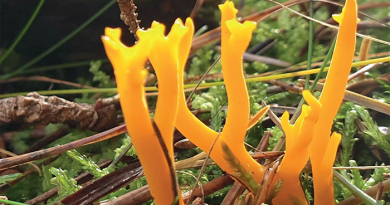 Thought you were out of the woods? Think again.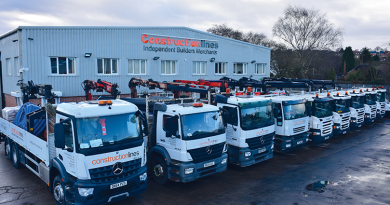 Having weathered the storm of Covid-19, builders merchants Constructionlines is once again proving that its single-branch...