Featured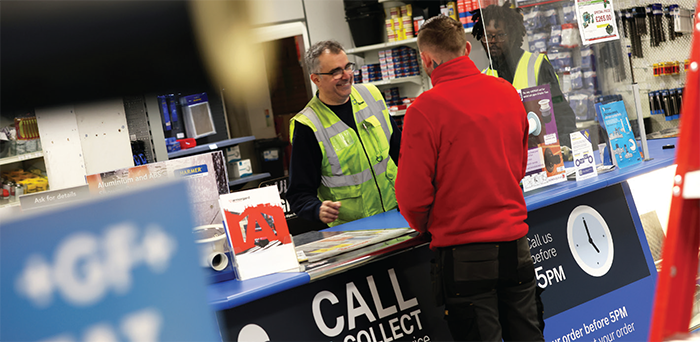 Based in Enfield, North London, TG Lynes (TGL) is a merchant and distributor of plant and materials for mechanical, heating, plumbing and air-movement services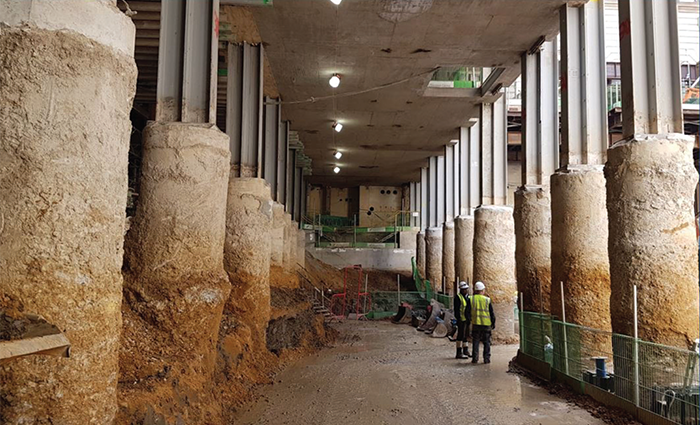 Franki Foundations (Franki) is the UK leader in the design and build of piling and foundation solutions
In 1955, the long-standing, family-owned company AB Färdig Betong was founded by Martin Thomas
Digital Transformation
View All
How should the industry approach digital transformation?
Tom Swinbourne gives some advice on how to relax and rewind after work
Construction productivity is lagging, but AI-powered technology is ready to give industry a transformative shot in...
Supply Chain
Simon Graveley is the Chairman of Illingworth Ingham (M/cr) Ltd. Founded by his great-grandfather in 1929,...
Established in 1991, Aarsleff Ground Engineering has gone from strength-to-strength year-on-year, becoming one of the UK's...
Goldbeck Solar is expanding its product portfolio in the Netherlands
Materials
A great construction procurement strategy is a key element to successful construction projects. By clearly outlining...
The £4 million investment taking WRC Recycling into a new era
From rubbish destined for landfill to alternative materials prime for building – how Collard Group is...
Equipment
KCOM was not always known as such. As one of the oldest communications companies in the...
How TEi's more than 150-year story is informing its model for sustained success
Offering one of the widest selections of quality plant equipment and operational support services in the...