Featured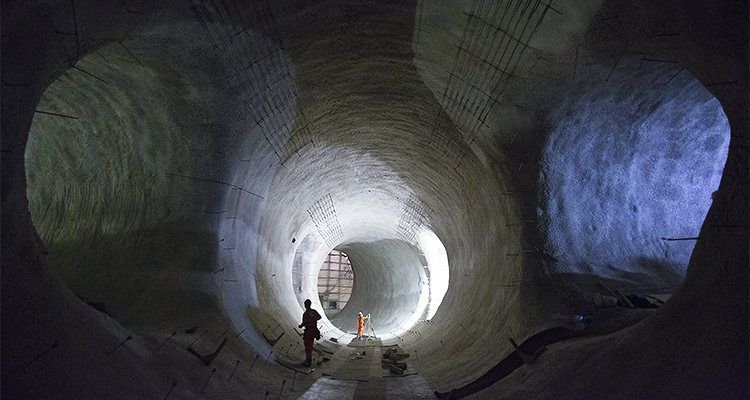 The biggest change within the underground construction industry is the approach to cost-efficient carbon reduction, according to Ross Dimmock, Vice President of Tunnelling over...
JBA is an environmental, engineering and risk group, committed to exceptional client service that helps improve the environment, business, and infrastructure.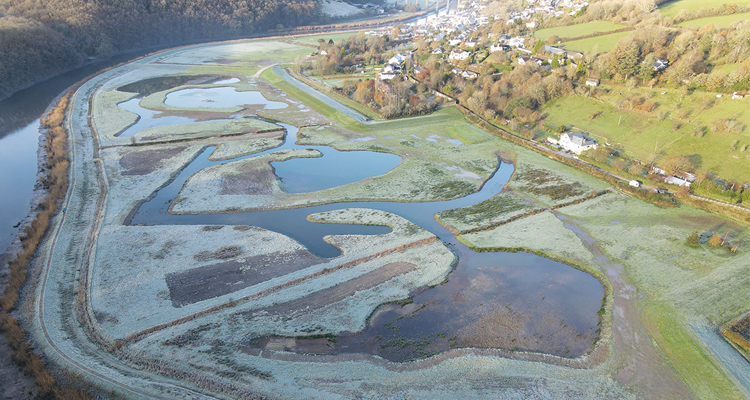 For over 40 years, Land & Water (L&W) has specialized in coastal and inland waterway civil engineering, or projects where the land and water...
Digital Transformation
View All
Facing high demand for infrastructure upgrades, a UK environmental agency was searching for a consistent process...
How should the industry approach digital transformation?
Tom Swinbourne gives some advice on how to relax and rewind after work
Supply Chain
Simon Graveley is the Chairman of Illingworth Ingham (M/cr) Ltd. Founded by his great-grandfather in 1929,...
Established in 1991, Aarsleff Ground Engineering has gone from strength-to-strength year-on-year, becoming one of the UK's...
Materials
Based in Enfield, North London, TG Lynes (TGL) is a merchant and distributor of plant and...
Franki Foundations (Franki) is the UK leader in the design and build of piling and foundation...
In 1955, the long-standing, family-owned company AB Färdig Betong was founded by Martin Thomas
Equipment
Established over 45 years ago, Arkay Windows started as a trade company, supplying uPVC products to...
KCOM was not always known as such. As one of the oldest communications companies in the...
How TEi's more than 150-year story is informing its model for sustained success