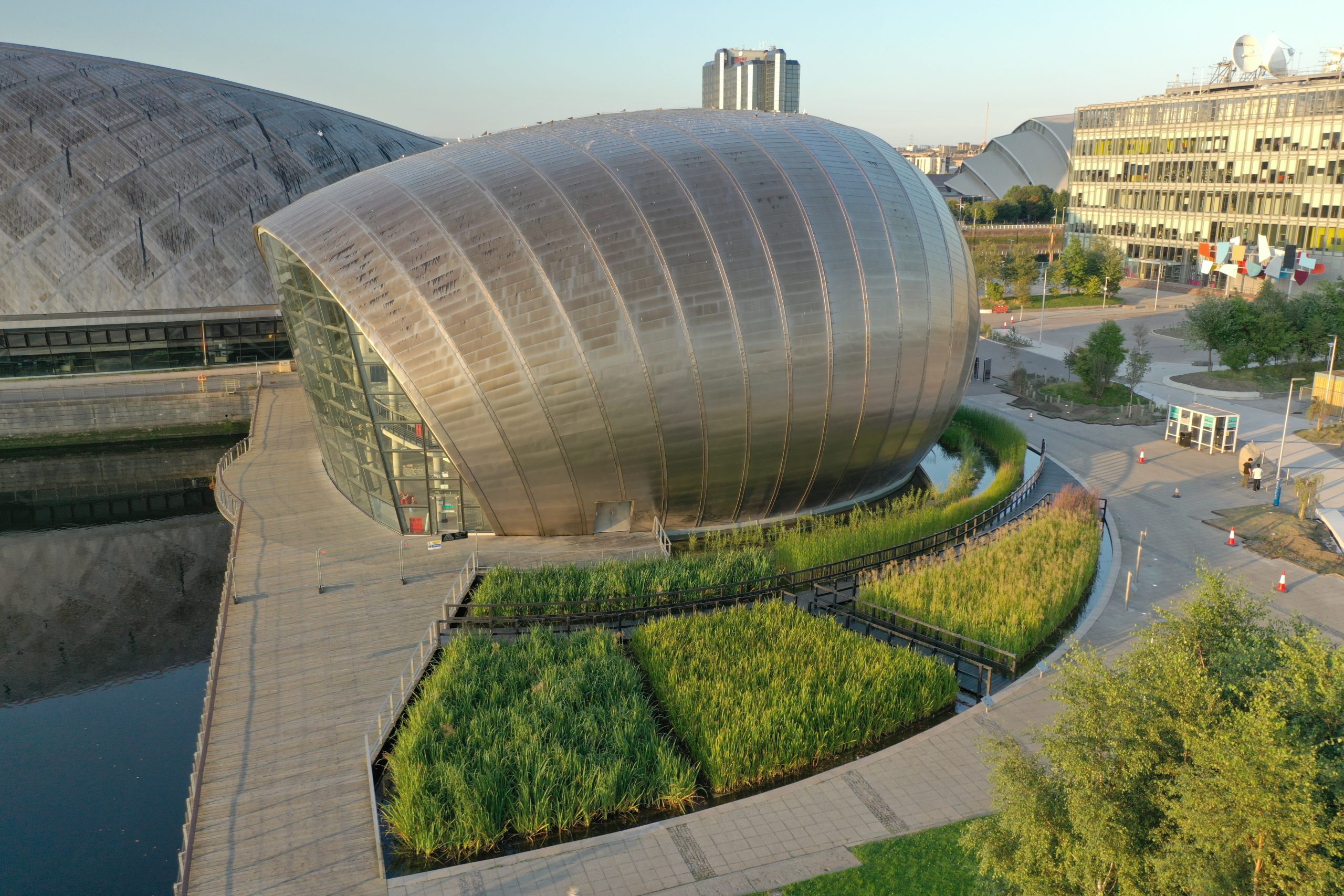 Award winner, Luddon Construction, is redefining excellence for the UK's industry 
When I first started here, we were £40 million in turnover," begins Ian Barclay, Luddon Construction's Director. "We should hopefully be reaching £120 million this year," he says. Luddon Construction (Luddon) was founded in 1975 by Marshall Dougall. Although Marshall has since retired, his son, Barclay Dougall, is now Chairman of the business.
The company covers a wide spectrum of sectors including infrastructure, petrochemical, manufacturing, rail, power, energy, distilleries, industrial and retail buildings, and offers expertise in civil engineering, infrastructure, building and refurbishment, surfacing and drainage.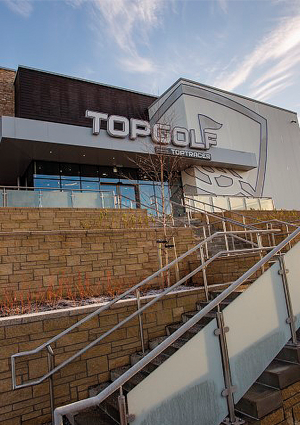 Supporting this range of diversification requires an industry-leading operation. Luddon boasts its own in-house engineers, operatives, and plant, and works to maintain high quality equipment by investing back into the organization. The same approach goes for its people. "Our staff are key to everything we do. The truth is we spend more of our waking hours with our work colleagues than we do with our own family, so it is only right that we, as leaders, create the best environment possible. We try to be family oriented, take care of our team, and thankfully, they look after us."
We go on to discuss projects that the company is most proud to have worked on. For Ian, one that comes to mind is Topgolf. "This was a project that we completed recently and was the first new build of its kind in the UK. It was a contract where we collaborated with the client and design team to ensure that best practices were used and value for money was implemented throughout. With three stories, we managed to get the project up and running just in time for Christmas, and it has been an immense success for us. It is discussed throughout our industry, and we are pretty proud of that."
The Topgolf project racked up in excess of £20 million in budget for the client, Ashfield Land, and is located outside of Glasgow, in Scotland. "We fitted out for Topgolf, which included a full turnkey solution, from breaking up an existing site, remediating the ground, and removing asbestos and Japanese knotweed, to full drainage and sludge diversion.
Pushing boundaries 
Ian also shares details of other significant projects, which include the Trafford Waters phase-one infrastructure works for Peel L&P Developments, which cost £6.2 million, as well as a project for Newlands Property Developments LLP and Tulchan Developments in joint venture with landowner Fusion Assets, which involved the building of a warehouse for the end user, Co-op, as its new distribution facility.
Luddon believes in pushing boundaries, and as a result, is challenging itself to expand into other areas of construction. This determination has paid off with the completion of the Glasgow Science Centre, which was shortlisted for a Scottish Civil Engineering Award as well as a Scottish Design Award in the 'Public Realm/Landscaping' category. "That was absolutely brilliant. The project was high spec for us, and we received a large amount of publicity as well. The project also received the Green Tourism Gold Award in recognition of sustainability and other initiatives that we had."
Indeed, these projects are not completed in isolation. Most of the work happens before ground is even broken, and Ian is grateful for Luddon's supply chain, which has continued to deliver exceptional results despite the challenges it faces. "At any given time, we may be sitting in the books of 30 vendors, and we rely on a return from our supply chain regarding prices. We pride ourselves on paying our sub-contractors promptly."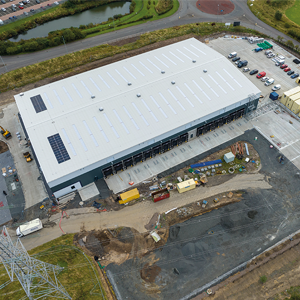 Exceeding industry standards 
In summary, Luddon's excellent delivery consists of a well-oiled supply chain, an expert workforce, and a dedication to a job well done. This combination is what will set the business in good stead for the future. "The work is coming to us currently. Many companies can overstretch themselves, but we do what works for us and over the next five years, we will be strengthening and building the business as we go forward."
"I believe we will achieve this by growing relationships with our clients. We have a strong client base, which helps our tendering process. When you have a good working relationship, you still need to prove you are market tested. You won't have the opportunity just put in front of you. Here at Luddon Construction, we have evidence that we are exceptional at what we do, and we know where the market is. We are never complacent, we strive for exceeding industry standards in every project, and I want to see us continue this trajectory for as long as possible," Ian concludes.