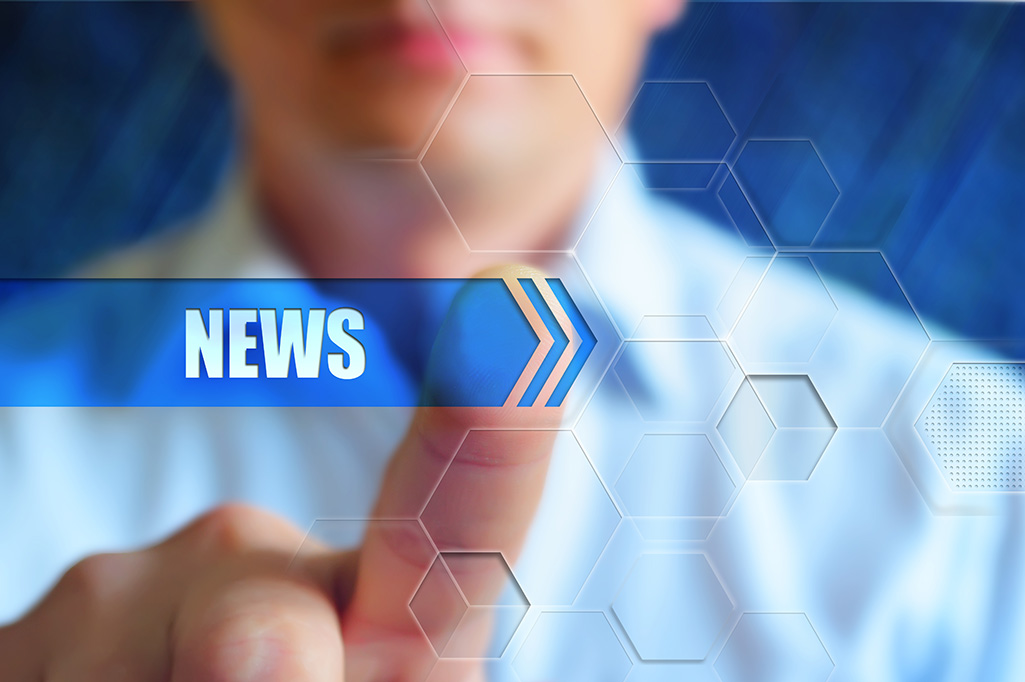 A new a 75km section of the motorway will reach the city of Pyrgos in the west of the Peloponnese peninsula. VINCI Concessions and its partners will be responsible for the design, financing and construction of this new section, which it will then operate until 2044. The concession company will be remunerated in the form of the tolls charged.
This new section, operated to the highest motorway standards, will reduce travel time between Patras and Pyrgos by around 40 minutes while improving road safety. It will support economic and tourist development of the Peloponnese by improving connections with ports and facilitating access to the historical site of Ancient Olympia.
The project is part of the Trans- European Transport Network.