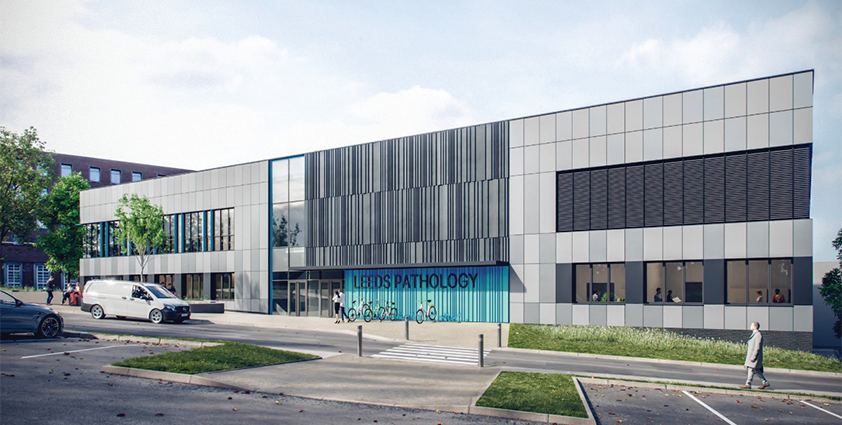 Critical contract secured
The contract comprises large below ground pre-cast concrete ductways and cast in situ re-enforced transitions to existing service tunnels, all on a very busy live hospital site requiring very close co-ordination with the Hospital Trust and other contractors working in the same vicinity.
The works are the pre-cursor for the new multi-million-pound Pathology building, being delivered by main contractor, BAM Construction, which will support hospitals across the region to improve diagnostics for patients and help to meet the growing regional demand for specialist treatment and care.
The new building is expected to be operational in the autumn of 2023 and will allow the Trust to incorporate pathology services currently housed in outdated facilities in the Old Medical School at LGI as well as some of those delivered from St James's University Hospital.
Commenting on the award, Paul Clarkson, Managing Director at Triton Construction, described the project as 'specialist' and noted that the importance of the company's experience when it comes to delivery.