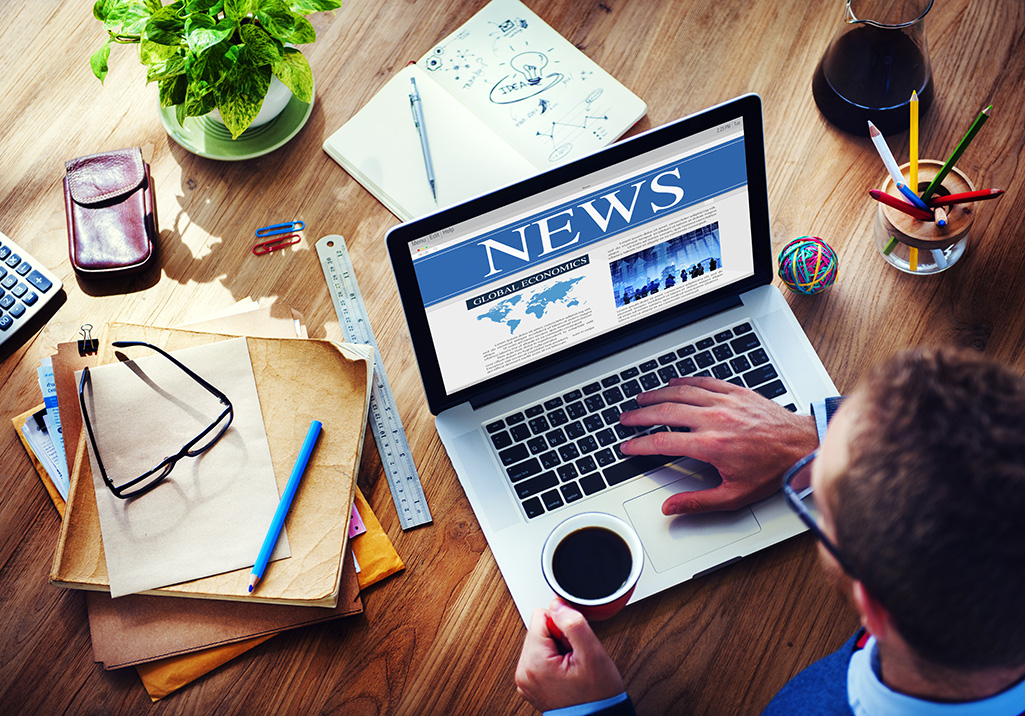 ReCon Soil is being led by researchers at the University of Plymouth (UK), who have extensive experience in the development of reconstructed soils and the wider physical and social impacts of soil erosion and degradation.
Working with a range of partners in the UK and France, they will develop and roll out at least three new soil recipes made from locally-sourced construction waste, dredged sediments and agricultural by-products. These recipes will initially be thoroughly investigated in laboratories, and then further assessed in the field at sites in the UK and France, to monitor their effectiveness and potential environmental impact.
The data from those studies will then be incorporated into blueprints detailing when and where the soils can be deployed, and any amendments needed to ensure their effective deployment.
It will also establish five new low-carbon technology networks – with members from the construction, agricultural, conservation, and public sectors – and train 200 workers, helping to take reconstructed soils from research to commercialisation.
The project will also explore the current policy barriers and regulatory impediments that would need to be addressed for the practice to be rolled out right across the construction sector.