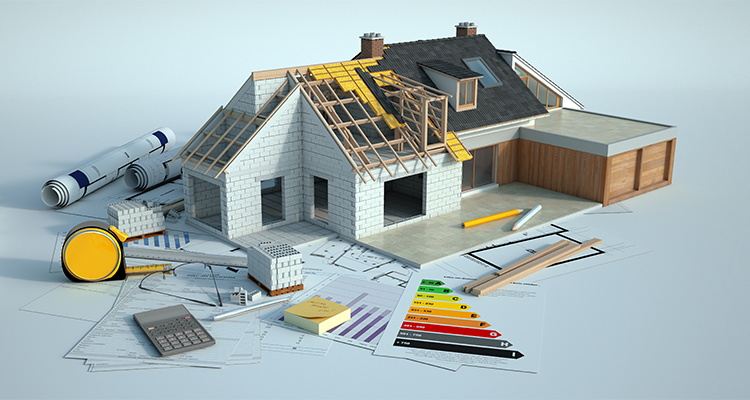 Energy efficient surface heating innovation helps buildings reduce consumption
European buildings need to be renovated by 2030 to meet the energy efficient threshold – The Warming Surfaces Company Ltd has a possible solution
Finnish pioneer in digital warming technology, The Warming Surfaces Company Ltd (Warming Surfaces), announces its first go-to-market partnerships with Surforma SA, an innovative manufacturer of high-pressure laminates for furniture and interior design, and Grupo Casais, an international construction company.
Warming Surfaces unveiled the first intelligent warming wall, known as Halia, at the Interzum trade fair in Cologne, Germany.
Halia's digital warming surfaces technology was developed in response to a growing need for more energy efficiency, and less material intensive heating solutions.
In March 2023, the European Parliament announced measures to increase the rate of renovations to reduce building energy consumption and carbon emissions.
Currently 63 percent of energy consumed by EU households is used to warm living spaces. Furthermore, the building sector produces nearly 40 percent of all global CO2 emissions. An estimated 35 million buildings in the EU need to be renovated by 2030 to meet the energy efficient threshold.
Jani-Mikael Kuusisto, CEO and Co-founder of Warming Surfaces said that governmental energy efficiency targets around the globe are pushing the transition of the building sector to a zero-emission future.
"There are earlier success stories in energy and material savings, like the EU ban on inefficient lighting, which in its first ten years brought individual European households up to 1330 euros in savings. These recent decisions address energy consumption where emissions and costs are highest, namely heating. European households today consume over 40 times more energy on warming living spaces than on lighting."
On May 8, 2023, Surforma's Warming HPL, which incorporated Halia warming technology by The Warming Surfaces Company Ltd, won the Interzum award for High Product Quality, which combines innovative aspects of material, function, and design in an exemplary fashion.
The intelligent warming wall demo produced by The Warming Surfaces Company and its partners was on display at Surforma's booth at the exhibition, which ran between May 9th and May 12th. The first pilot installations are planned for autumn 2023 and partners target first product deliveries in 2024.
Next, the partners plan to jointly pilot the heated high-pressure laminates in a hotel setting.