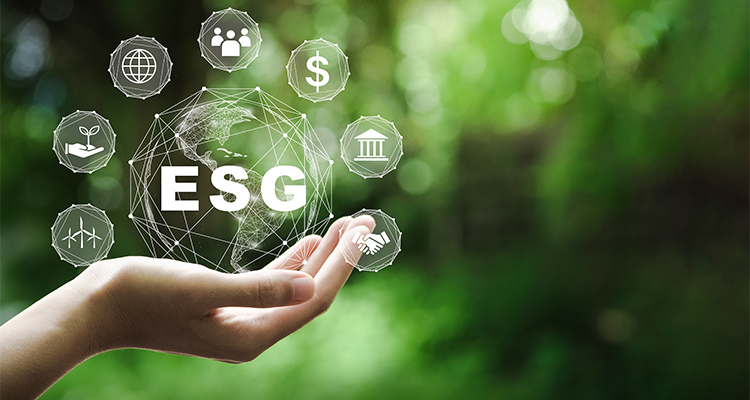 Global construction industry cautiously optimistic as ESG and government projects drive positivity
KPMG's 2023 Global Construction Survey has a hopeful outlook as the industry as businesses improve ESG initiatives
This positivity is attributed to numerous factors, including a significant post-Covid-19 pipeline, government infrastructure funding in the US, India, and other countries, and ESG demands driving renewable energy and circular economy projects.
The after-effects of the pandemic are still evident and the industry continues to face a range of challenges. Supply chain disruption, high energy and materials prices, and labour shortages are pushing up costs and delaying project timelines.
While the sector struggles with poor project performance, 37 per cent of respondents reveal they have missed budget and schedule performance targets due to lack of effective risk management. Project owners are seeking ways to improve this, with their number one aim being to achieve clearly defined and standardised risk management processes and controls.
Thirty-six per cent of respondents are placing greater emphasis on accurate risk reporting (up from 25 percent in 2021), while 20 per cent are establishing a dedicated risk management department (up from 17 per cent in the last survey).
Recognising sustainability
This year's report notes that ESG has become a more important and integrated part of leaders' thinking, with 54 per cent saying they fully envisage the benefits of ESG investments and are making improvements in this area. Fifty per cent of E&C companies see the opportunity to gain a competitive edge by investing in ESG initiatives, suggesting that leaders are beginning to grasp the value of embracing ESG more fully.
However, project owners and E&C firms have differing views on the most crucial aspects of ESG. The view from leaders is that reducing greenhouse gas outputs and developing renewable facilities are the most important. However, contractors are more concerned with social considerations such as DEI and meeting government requirements.
Many companies are also making tangible steps to destigmatise mental health in the industry, by supporting workers and implementing risk assessments that cover both physical and mental health, sharing resources around mental wellbeing, and offering practical help in the form of trained peer support.
Almost half of respondents also acknowledge that implementing or updating workplace models for remote work and job site travel can play a part in making construction projects more resilient and able to thrive during volatile times.
Finally, the survey also reveals that the popularity of artificial intelligence (AI) continues to grow, with 37 per cent of respondents saying they were either adopting or just starting to adopt the use of AI (up from 23 per cent in 2018 and 29 per cent in 2021).
This comes in the shape of digital twins, smarter construction equipment, data and document management, and enhanced safety and communication. Nonetheless, there is still a way to go with just four per cent actually applying AI across every project.