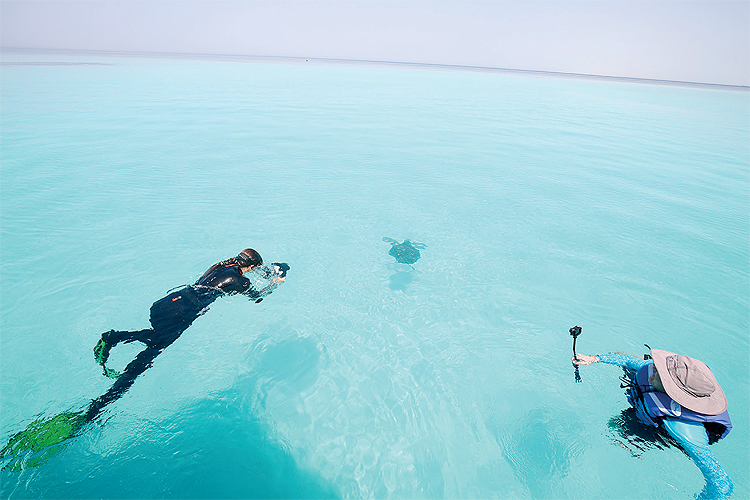 The Red Sea Development Company (TRSDC), the developer behind the world's most ambitious regenerative tourism project, has achieved an overall score of 84 out of 100 in its first ever ESG-assessment and benchmark exercise by Global Real Estate Sustainability Benchmark (GRESB).
GRESB assessed The Red Sea Project against standardized targets for Environmental, Social and Governance. It awarded the high score in recognition of TRSDC's strong environmental governance structure and measures introduced to integrate environmental protection and enhancement.
As part of the overall score, GRESB awarded TRSDC an outstanding 49 out of 51 in the Environmental category. This greatly exceeds GRESB's average score of 34 out of 51 and recognizes the robust measures in place to improve the integration of environmental considerations at TRSDC. The developer was also awarded a Green Star for achieving a score higher than 50 per cent in both the Management and Development components of the evaluation.
"This award is a real testament to all our hard work and unwavering commitment to become the world's first truly regenerative tourism project," said John Pagano, CEO of TRSDC.