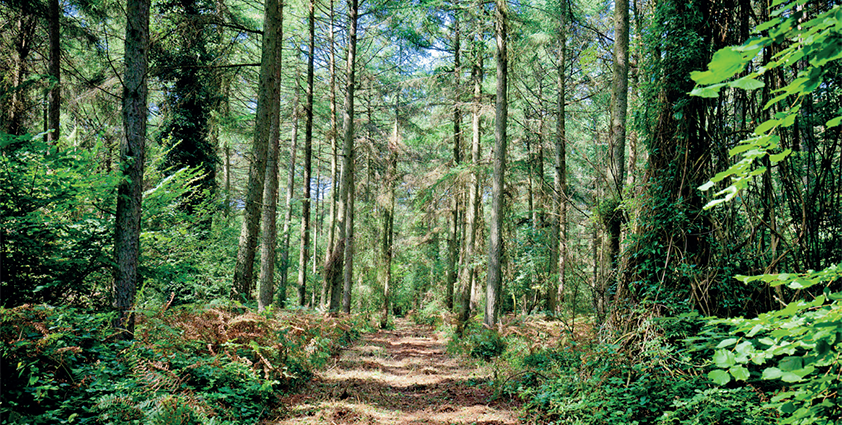 Biological carbon sequestration takes place when carbon is stored in natural environments. The process sees carbon dioxide binding to plants during photosynthesis, where it is purified and converted to oxygen. Woodland is considered one of the best forms of sequestration as it stores twice as much carbon as it emits.
Early calculations suggest that the vast area – the size of more than 102 football pitches – could offset Beard's entire annual carbon footprint.
Known as Wrington Warren, the woodland is a rolling expanse of trees, bowers and pastures which nestles under the Mendip hills. Beard is investigating the possibility of using it as a peaceful environment for staff and company activities, as well as a space for 'wilding' activities for schoolchildren as part of the company's on-going commitment to corporate social responsibility and community engagement.