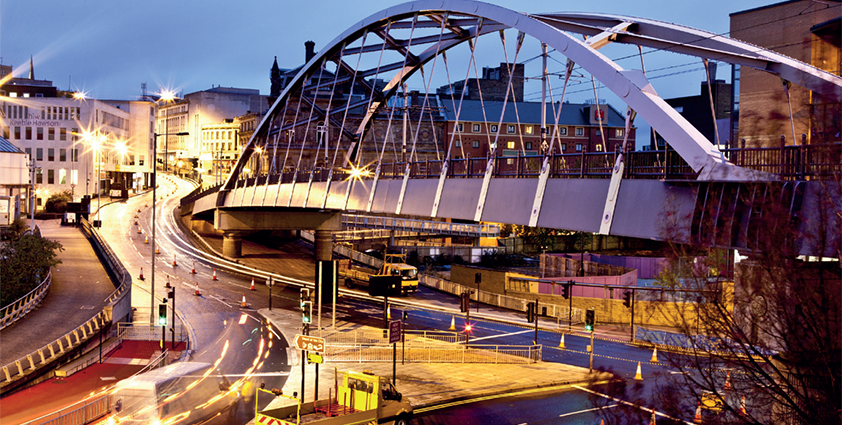 The newly established SYMCA is looking to transform the South Yorkshire region, achieving significant economic growth, new jobs and reducing income inequality, while moving the city region to net zero carbon emissions by 2040. The Supertram light rail system, launched in 1995, has and will continue to play a vital part in meeting these ambitions, with its renewal integral to the region's transport strategy.
Mott MacDonald has been appointed to develop a renewal strategy and accompanying business case that will deliver a mass transit network fit for the future for the benefit of local people and the economy.
The project will utilise Moata, Mott MacDonald's digital solutions platform that is able to unlock social, economic and environmental value. It hosts solutions that use the power of data to solve pressing infrastructure problems. It is open, secure, scalable and adaptable, delivering predictive power in a geospatial context through advanced analytics and machine learning. Mott MacDonald's Buildings and Cities team will use multiple relevant digital offerings including Moata Inspect, Moata Land Management, Moata Carbon Portal and Moata Geospatial.