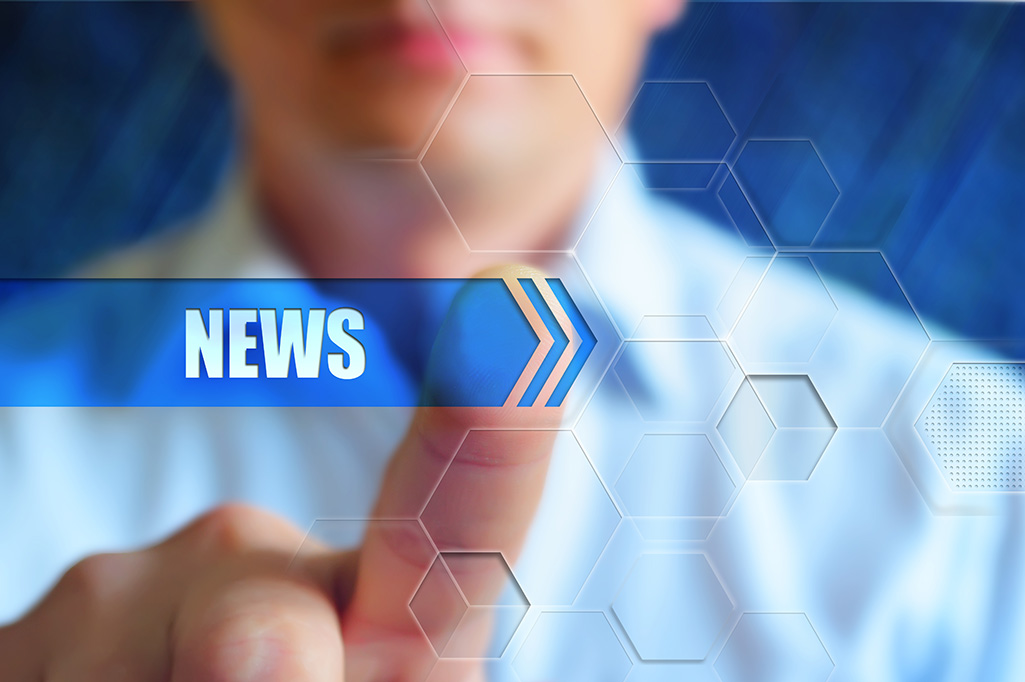 The first pipes of the new network are being laid in Lincolnshire, kicking off a project that will ultimately connect the county with the rest of the Anglian Water region, protecting the driest part of the country from running out of water.
It will be the inaugural scheme for Anglian Water's Strategic Pipeline Alliance (SPA), which will in total create up to 500km of interconnecting pipelines, making it longer than HS2. This long-term project will be crucial in addressing the predicted future imbalance where demand for water greatly outstrips the available resources in the east of England. This is the most fundamental challenge Anglian Water faces in its region, due to the combined impact of a rapidly growing population, climate change and being located in the most water-scarce part of the UK.
The mammoth project is part of Anglian's Water Resources Management Plan, which looks 25 years ahead to make the East resilient to drought.
This first section of water main will run for 24km between Lincoln and Ancaster. It will eventually connect with future pipelines to bring water from the north of Lincoln to communities around Grantham.
Ultimately, these new strategic water mains will take water to the south and east of the region, where it is less readily available.