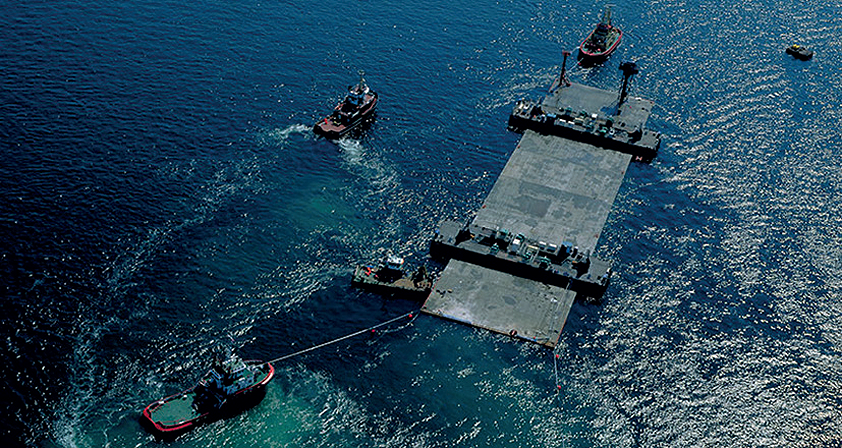 Set to be the world's longest road and rail tunnel, the Femern belt tunnel will provide a direct link between Denmark and Germany and will be a major connector for central Europe and Scandinavia at large.
The immersed 18km-long tunnel is currently being constructed to connect the Danish island of Lolland with the German island, Femern, and will cross the Femern Belt in the Baltic Sea. As well as shortening the travel time between Lolland and Femern from 45 minutes by ferry to 10 minutes by car and seven minutes by train, the electrified high-speed rail will be capable of reaching speeds of up to 110 km/h. A huge €7.4bn infrastructure project, it will no doubt improve both business and personal travel between these two areas and further fortify the countries' socio-economic relationship.
Femern, the company that was set-up to build the tunnel, announced that construction work would begin in January 2021. A projected completion year is set at roughly 2029. The Femern belt link project is being constructed by a consortium comprising Vinci and Bam, with German engineers Wayss & Freytag and Max Bögl, Danish engineers Per Aarsleff and COWI and Solétance-Bachy of France.