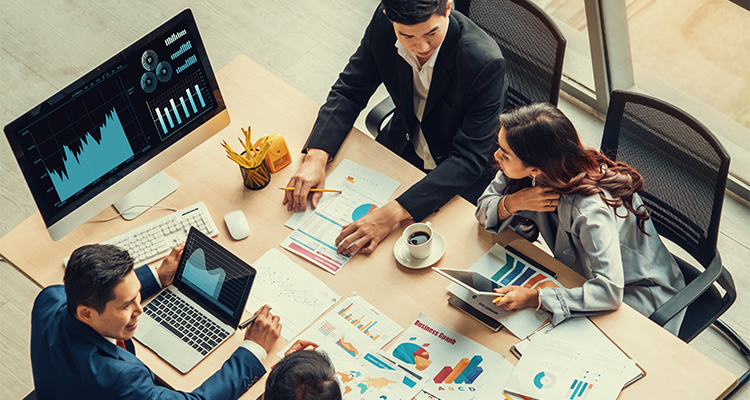 New data launch offers complete site-specific data
GAF releases QuickSite in a bid to support construction tradespeople with in-depth data for successful project completion
North America's largest roofing and waterproofing manufacturer, GAF, announced the launch of GAF QuickSite, a collection of reports that provides complete site-specific data formatted to support workers on the job.
The company's reports are available for both residential and commercial properties and include roof condition assessments, hail and wind weather history, and parcel data regarding buildings, ownership information, construction type, and much more, so contractors can better understand the property ahead of time.
As the industry faces a number of challenges, it is becoming more and more critical for workers to be well-equipped for any job. QuickSite's information hub subsequently also covers local building codes or roof design criteria.
Such detailed information helps ensure contractor teams have the necessary information when working in unfamiliar areas, while hail and wind weather history outlines system and material choices and improves planning and communication.
"We're committed to delivering best-in-class service for our customers and that includes building new solutions that help them grow their businesses and simplify their lives," said Bobby Fischer, Vice President of Partner Programs at GAF. "Previously, gathering property information often meant pulling together research from multiple sources, but GAF QuickSite delivers this data quickly, affordably, and easily with one simple check out."