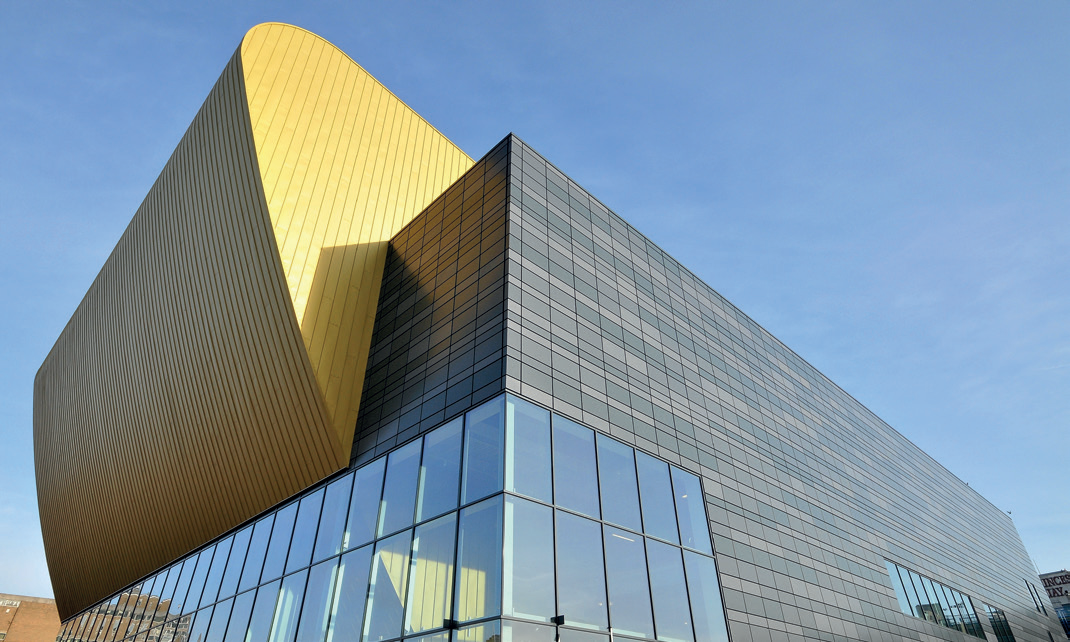 Strength in unity
Renowned for its strong partnerships, built upon honesty and integrity, Norse Group is one of the fastest growing service providers in the UK
In business for over 30 years, the Norse Group comprises property consultancy firm NPS Group, care provider NorseCare and facility management specialists Norse Commercial Services. Working with clients across a range of sectors throughout the UK, the company has a track record of delivering profitable and successful partnerships that improve services, strengthen communities and
save costs. Wholly owned by Norfolk County Council, Norse is the largest commercial Local Authority Trading Company in the UK, and an organisation that clients can trust.
"The company has been established for a long time, but it's only over the last two and a half years that we have started to fully bring together the three divisions of our business – property, facility management and care – to develop a more consistent culture, with a single, support structure," explains Norse Group CEO Dean Wetteland. "It's our aim to become 'one group' operationally as well as in name, offering even more efficiencies and cost benefits to our clients. To achieve this, we are undergoing a massive transformation."
As part of this transformation, Norse is hiring a Chief Revenue Officer to further focus on revenue streams, business analytics and account management, as well as undertaking major reviews of its sales and marketing operations .
"We have set out a three-year strategy concentrating on developing and growing our core services, making them more profitable and adding more value back into the communities we serve," Dean adds. "For all businesses, there are going to be challenging months ahead but we are firmly focusing on the opportunities. I anticipate that we will see more investment in property, housing and residential care homes, for example, rather than alternative assets."
Since 2011, the work of Norse within the care sector has been headlined by the complete design, construction and maintenance of – as well as providing care services into – several residential care homes, with an investment of over £30 million to date.
Norse will be working on developing housing with care schemes (offering supported living) with Norfolk County Council in the coming months, as well as building more partnerships to support the company's expansion in the residential care home sector. With an aging UK population, this is an area of potential growth for a reliable and high-quality provider.
Successful partnerships
The company continues to accelerate its activities within the sustainable housing market and has, in the past five years, designed and delivered some of the largest, low carbon schemes in the UK, totalling around 600 units. Work is soon to begin on one of its latest ventures working with a South Essex local authority to deliver the first net zero carbon (NZC) regeneration scheme, which will deliver not only new homes but also delivers an NZC retrofit to an existing apartment block.
Norse's growth can, in part, be attributed to its innovative partnership model. A key focus of the business for close to a decade, its early partnerships with organisations such as Medway Council in the south east of the country, set the backdrop for the company's bright future.
"When Norse first partnered with Medway eight years ago, the authority was turning over just £5 million," Dean reports. "Today, it is turning over around £30 million per year; it employs over 800 staff; and our partnership has offered huge social benefits to the local communities.
"We've seen similar success stories across many of our partnerships," Dean continues. "Many of our partners start by commissioning one or two of our services, but inevitably, they add more to the portfolio when they enjoy the results we deliver, and as they appreciate the honesty and integrity we offer to the partnership."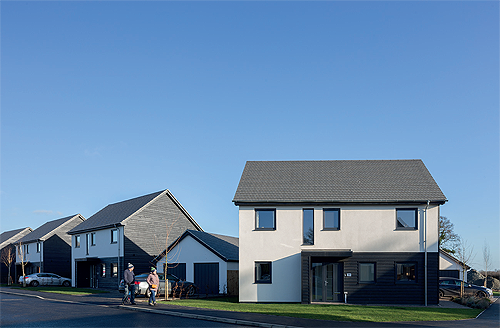 Stronger communities
As a value-centric organisation, and somewhat uniquely for a commercial and profitable business, Norse delivers £8m of economic benefits back into local communities every year and has a three-year plan which is not purely driven by turnover. Its central purpose is clear – to strengthen local communities by providing vital services that will help improve people's lives.
"Our focus for the next three years is upon the evolution of Norse Group into a more unified business so that we can better deliver high quality, affordable core services, for the benefit of the public purse and local communities.
"I'm confident that as we continue to roll out our transformation, and deliver our strategy, we will see an increased turnover, enabling us to continue to grow our skilled workforce and an develop an even greater presence around the UK," Dean declares.
"Equally important is that we are continuing to improve our existing services and find new ways to keep our current customers happy. We have a lot of proposals in the pipeline, and Norse is in a strong position to choose some of the most suitable projects to strengthen our business in the future."
Norse Group
www.norsegroup.co.uk
Services: Property consultancy and facility management