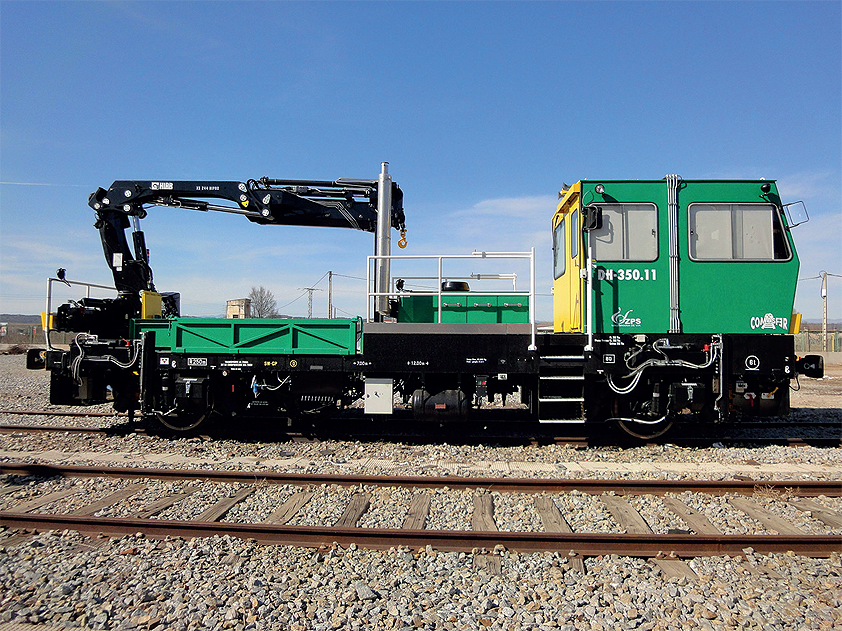 The units will be supplied as part of a tender to replace old loader cranes and it was won by Prosutec and Air Rail in February 2021. The deal value of EUR 1.7 million was booked in the first quarter of 2021.
The cranes to be supplied will be a rail specific variant HIAB X-Rail 192 based on the medium range HIAB X-HiPro 192 and and the light range HIAB X-HiDuo 118 with specific modifications for use with railway maintenance. They will be installed on draisines to be used to maintain railways, predominantly lifting and unloading materials such as rails and sleepers either by hook or grapple.
The cranes will be made in Hiab's multi-assembly unit in Zaragoza, Spain, and will be the first model in a complete line up of loader cranes for the rail segment.