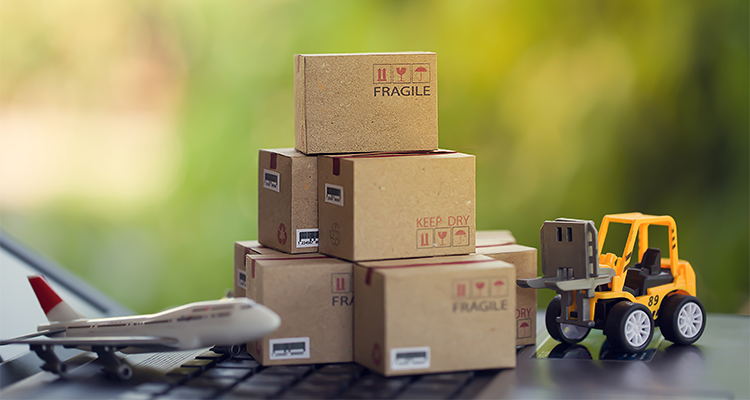 Procurement function will raise to a strategic role as construction companies navigate profitability and sustainability
CPOs will be the main drivers for improving the environmental consciousness of construction projects and overall profitability
The latest research from McKinsey & Company (McKinsey) emphasizes that procurement in construction companies will play a pivotal role as they navigate uncertainty and aim for sustainability targets. The insights come as McKinsey publishes its latest report: the strategic era of procurement in construction.
Forty to 70 percent of a construction company's total spending stems from procurement, and McKinsey's research reveals that many chief procurement officers (CPOs) in the industry believe that consistent application of best-in-class procurement practices could lead to up to 12 percent cost savings. Despite this, and the significant margin impact, the construction industry is far behind others in implementing these best practices.
The role of procurement is also rapidly elevating in strategic importance. The construction industry is directly and indirectly impacting 25 percent of global carbon dioxide emissions mainly through the production processes of the ingoing materials and the energy efficiency of the structure through its lifecycle. As 90 percent of emissions for construction companies are Scope 3, the report highlights that procurement, as the main interface with the construction value chain, should be in the driver's seat to reduce the carbon footprint of construction projects and meet corporate sustainability targets.
McKinsey points out that procurement will play a pivotal role in making cost and sustainability trade-offs, identifying the most sustainable suppliers, and securing access to many sustainable materials and technologies that will be in short supply. It will require new skill sets, data and insights, and new decision-making process and involvement in the construction projects by procurement professionals.
In the short-term, procurement teams of construction companies will need to create transparency and estimations for the CO2 footprint across the value chain, gain granular perspective on costs and emissions from different materials and available suppliers and work with engineering and project management teams to manage trade-offs of cost/value versus emissions to prioritize solutions that drive both profits and sustainability.