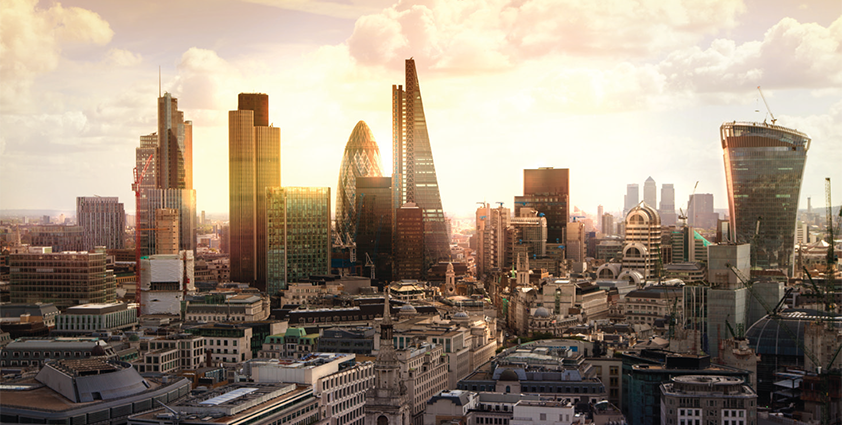 According to the study of comparative construction costs across 100 global cities, London ranked first, followed by Geneva (2nd) and Oslo (3rd).
Due to a combination of cost drivers – including rising energy costs, materials shortages and labour availability – along with high sector-specific demand, particularly residential and industrial, markets in North America and many European cities recorded double-digit cost increases.
In addition to providing a comparative index of global construction costs, this report also looks at construction around the world and notes that differing government Covid-19 strategies have resulted in varying paces of recovery.