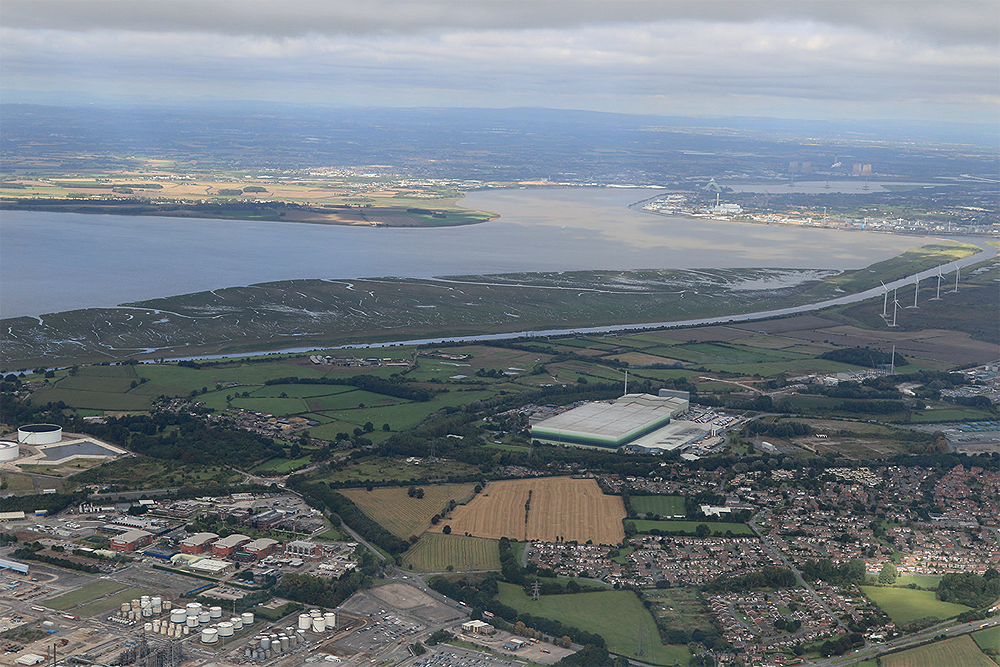 The £10m works will provide road access for the new Energy Recovery Facility to be operated by Covanta and the second phase of plots of at Protos to be brought forward for development.
The infrastructure works include new access roads to adoptable standards, new nature areas to create habitats for wading birds and water voles, two new bridges, upgrading the existing canal berth onto the Manchester Ship Canal, water supply to phase 2 plots and new service infrastructure.
The infrastructure work is being undertaken by Sisk and is due to be completed in early 2022.
Commenting on future plans for the site, Jayne Hennessy, Development Manager at Peel L&P Environmental, said: "Protos is already playing an important role in the region's net zero ambitions with low carbon energy generation. We're also looking at futureproofing the site by designing routes for other energy technologies like hydrogen, carbon capture and heat networks."