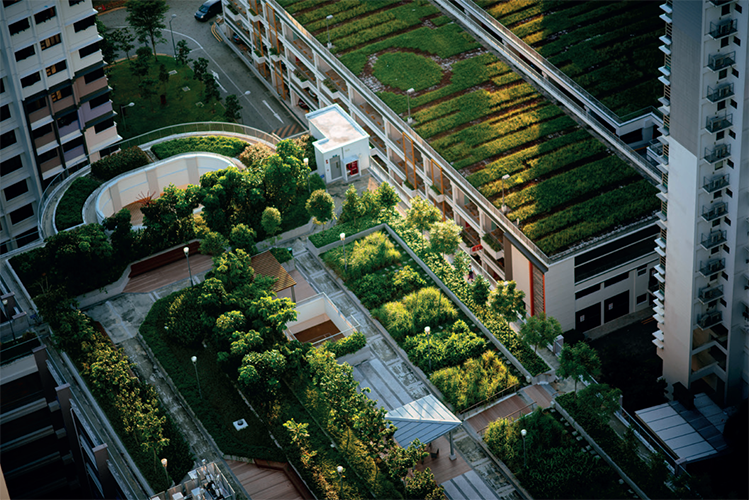 The research, published in the City of Tomorrow report by building performance analysts IES, found that more than half (51%) of those working in the sector believe that net-zero 2050 is only achievable with further legislative action. One in 10 think that the current plan is not ambitious enough, and 8% think it's not realistic. Significantly, more than two-thirds (70%) believe that the government's target relies too heavily on the principle of carbon offsetting.
Don McLean, CEO of IES, noted that the research shows that there is still a significant proportion of organisations within the built environment sector that are yet to begin their journey to net-zero carbon despite much encouragement, highlighting the importance of strong policy.
"Making it compulsory not just to predict the energy consumption of buildings prior to construction, but also to monitor their actual performance long term would make a big difference to the sustainability of our built environment," he added.