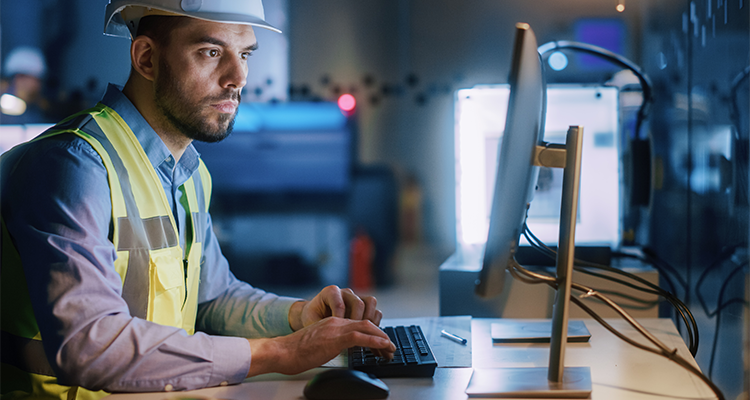 Topcon launches easy-to-use software for fast-paced building in construction industry
New software to speed up building for trades across the industry
Topcon Positioning Systems introduces Digital Layout, a simple building construction software to enable more contractors to adopt a workflow for increased efficiency, accuracy, and productivity.
Designed to help both first-time and experienced users of digital layout technology, this cost-efficient building construction field software works in combination with a 3D laser, providing a step-by-step guide to streamline routines and workflows.
"With today's job site challenges, contractors need an easy way to perform layout. Topcon provides that with this software dedicated to building construction applications," said Ray Kerwin, Director of Global Product Planning for Topcon.
"Many still perform layout using the traditional methods of string and tape, or rotating lasers, and they're comfortable with the tools they're familiar with. For those taking the step to using Topcon's unique 3D laser, they will see it is an easy transition and offers cost-effective completion of layout work that in the past took two or three people to accomplish."
Additionally, the software can be used with the Point Manager plug-in for Autodesk Revit or AutoCAD to create point files in the office and transfer as-built data back to a contractor's design software. It is compatible with 2D, 3D and BIM workflows, and is supported by Microsoft Windows and Android operating systems. Users can easily generate real-time PDF reports to summarize work progress for stakeholders.
Topcon MAGNET Enterprise web service is also included, enabling users to easily share data between the office and field.