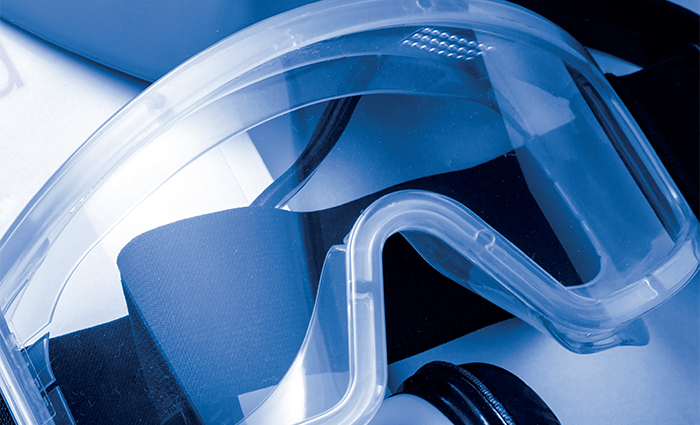 Why construction companies should make health and safety a top priority By John Crockett
With businesses across the UK now facing the threat of recession and economic uncertainty, fears are growing that some may choose to cut corners when it comes to keeping on top of their health and safety obligations.
In the past year, we have already seen a steep increase in the number of businesses being fined for not carrying out regular surveys and assessments, which is something I believe we could see continue well into 2023 and beyond.
But turning your back on health and safety is the worst thing you can do. In fact, being proactive and engaging with a health and safety expert at the very beginning of your project could be the best decision you ever make.
Take asbestos for example. If you think it's a problem which has been consigned to the history books, it's important to think again.
Despite being banned from all new buildings since 1999, a report published by the Asbestos Testing and Consultancy Association (ATaC) has highlighted the enormous scale of the asbestos problem currently facing the UK.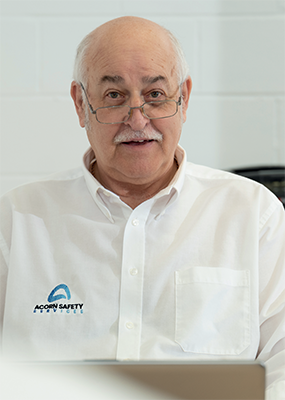 Of more than 128,000 buildings surveyed between October 2021 and March 2022, a staggering 78 per cent were found to contain asbestos. In total more than 700,000 individual items of asbestos were found and 71 per cent of those were damaged, potentially posing a significant threat to health.
On some construction sites, building work has begun without an asbestos survey even taking place, putting everyone on site at risk of developing deadly mesothelioma.
This is just one example, but experience shows us that many businesses don't usually contact health and safety experts until it's too late. If an accident happens, they will often bring in an external consultant to record it and say what can be done about it after the event.
But to avoid serious incidents happening in the first place, contractors need to be more proactive and get health and safety experts involved in their projects at the beginning. If we are employed at the start, we can take the time to fully understand the project and allow the client to take our lead.
If they don't, they end up paying for an investigation and costs for remedial works. They may also have lost time on their project and earned themselves a bad reputation in the process.
While attitudes are starting to change, I believe we still have some way to go when it comes to education. For health and safety to work, there has to be a commitment to make sure everyone is aware of their roles and responsibilities. Sadly, this is not always the case.
I often run health and safety refresher courses and you would be surprised at the number of professionals, including architects and designers, who don't fully understand their obligations. This is something which has to change.
Out on site, however, we do have new technology at our fingertips which is helping to make work environments safer and much more secure. The introduction of GPS on machinery enables roads to be laid correctly, making it much safer for those involved in construction.
PPE is constantly evolving and improving allowing us all to be better protected. I recently visited a BSI test centre where I witnessed impact testing on safety eyewear, which was tested by firing a ball bearing at the lenses from varying distances. Legislation has meant that safety equipment has been upgraded for the better and that can only be a good thing, particularly when working from height, which is still one of the biggest causes of deaths among construction workers in the UK.
I have no doubt that this year will be challenging for many businesses, but health and safety in all its forms should remain right at the top of everyone's agenda – now and in the future.
Acorn Health and Safety
www.acornhealthandsafety.co.uk
John Crockett is Health and Safety Manager at Acorn Safety Services, a leading, independent health and safety consultancy based in Northampton